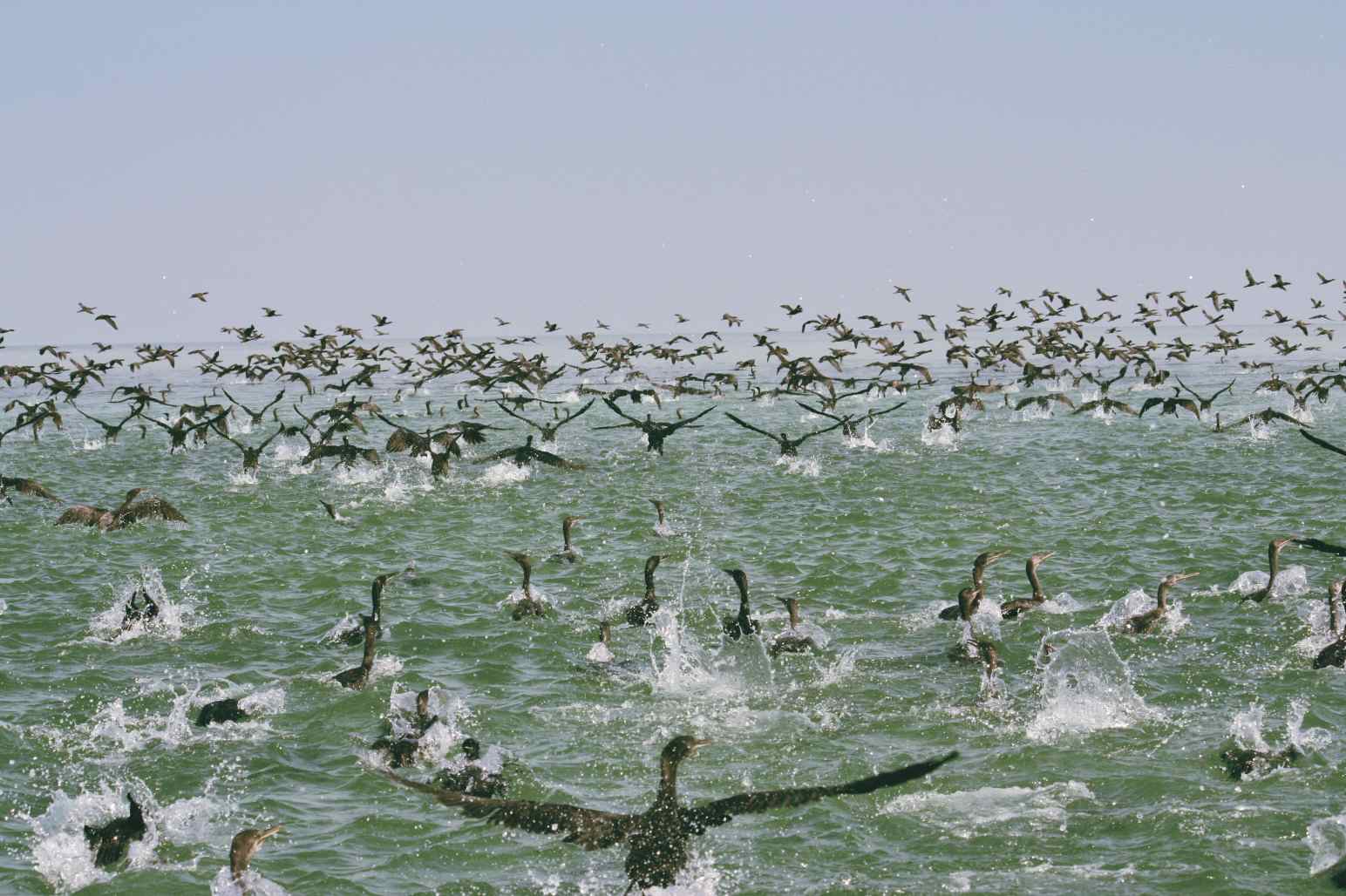 Objective:
AGEDI was a supporter of National Geographic's Great Nature Project, a worldwide celebration of the planet's natural wonders and a huge scientific undertaking to document the Earth's incredible biodiversity.
The Great Nature Project is one of the largest initiatives National Geographic has ever created, but we need your help to pull it off. So get outside, explore, connect, and join us for a project as big as the world itself.
The Process:
With leading efforts on this project in the UAE, AGEDI worked with Environment Agency – Abu Dhabi (EAD) and the Mohammed Bin Zayed Species Conservation Fund to promote National Geographic's Great Nature Project. The three entities urged the UAE public to 'See It! Snap It! Share It!' by using their smart phones or cameras to take pictures of wildlife and plants in cities, in the desert or at sea.
Main Achievements:
Following the campaign's completion, EAD counted more than 500 images from people from across the UAE and the region that captured the diverse biodiversity in the country to share with the rest of the world.
Learn more about the project here.