Get to know the AGEDI team, which is comprised of:
Ahmed Abdulmuttaleb Baharoon
Jane Glavan
Derek Gliddon
Huda Petra Shamayleh
Marco Vinaccia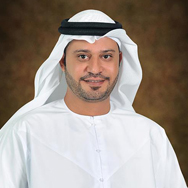 Ahmed Abdulmuttaleb Baharoon
Acting Director of the Abu Dhabi Global Environmental Data Initiative (AGEDI)
Ahmed first joined Environment Agency – Abu Dhabi (EAD) in 2010 as Head of Communications at the Emirates Falconers Club. Today, he is the Executive Director of the Environmental Science, Information and Outreach Sector (EISOM) where he provides the Agency with the necessary support and oversees its environmental education, awareness and outreach agenda, and enables public access to environmental information.
Ahmed holds a bachelor's degree in Business Administration from the Higher Colleges of Technology – Abu Dhabi. Ahmed is also the Acting Director of the Abu Dhabi Global Environmental Data Initiative (AGEDI) where he oversees the mandate of enhancing the accessibility to quality environmental data and information for more effective, timely and accurate environmental decision making on a local, regional and global level.
AGEDI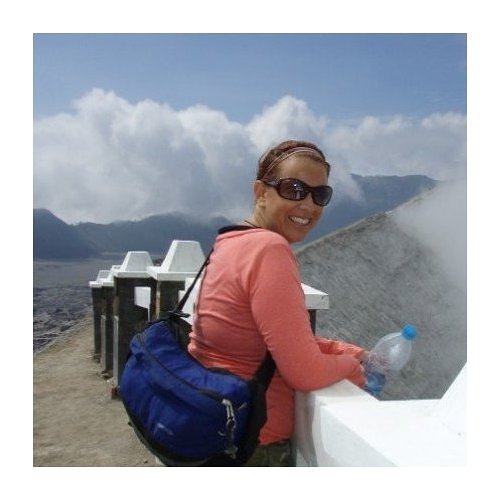 Jane Glavan
Partnership Project Manager
Jane has been a part of the AGEDI team since the organisation's inception in 2003. As Partnership Project Manager, Jane has led on a range of AGEDI's milestone projects, including the National Blue Carbon project, a successful extension of the Abu Dhabi Blue Carbon Demonstration project, which was the largest project of its kind worldwide, and the Climate Change Programme, which is the most comprehensive study of the issue for the region. Jane also led in the Biodiversity Systematic Conservation Assessment, a pioneering initiative for the region, and the State of the Environment report for Abu Dhabi, which was the first web-based environmental report in the Middle East, among numerous other projects.
To further her global reach, Jane took on a more active role by joining the UAE National Delegations to IPBES-3 and COP21 and was elected as Chair of the Project Steering Committee for a UNEP/GEF Blue Forests Project. She also contributed as a Coordinating Lead Author for the Biodiversity Chapter in the Global Environmental Outlook 6 for West Asia in 2015. She is also presently Review Editor for chapter 1 of the IPBES Asia Pacific regional report.
As a result of her unique insight, Jane has enhanced environmental management and protection through better and open access to environmental information, bringing strong partnerships at the local, national, regional and international levels.
She holds a bachelor's degree in environmental studies from Carleton University in Canada, with an emphasis on conservation of the marine environment.
AGEDI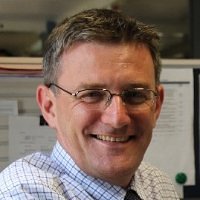 Derek Gliddon
National Partnerships and Development Manager
At AGEDI, Derek overlooks the development of the Indicator Reporting Information System (IRIS), a software that helps organisations meet their environmental reporting obligations. Derek's background includes roles as Head of Information Management at Masdar City, and Head of Informatics at UNEP World Conservation Monitoring Centre. As one of its earliest employees, Derek spent 13 years at the Environment Agency – Abu Dhabi (EAD) where he founded EAD's Geographic Information Systems (GIS) and Informatics function, and has also contributed to several ecological papers, books and atlases.
Derek holds a master's degree in Remote Sensing; is a certified Geographic Information Systems Professional (GISP); and holds two Environmental Systems Research Institute professional-level certifications.
He has over 25 years technical and management experience with a focus on the environmental informatics sector. Derek is an experienced software and database developer and former IT manager. He has experience in a broad range of application areas with substantial experience in biodiversity conservation, sustainable development including sustainable cities and infrastructure.
AGEDI

Huda Petra Shamayleh
Partnership Project Manager
Huda joined the AGEDI team in 2012 as Project Coordinator and has since grown into a Partnership Project Manager, bringing her expertise as a certified Project Management Professional. Her role at AGEDI sees her supporting EADs role within different aspects of the Eye on Earth (EoE) initiative, including previously coordinating the eight Special Initiatives, the EoE Summit 2015, and the newly established EoE Alliance, driving progress with key partners and stakeholders.
Huda also provided support in the finance feasibility assessment and policy components of Phase I of the Blue Carbon project. In addition to recently receiving her professional certificate from Stanford University in Energy Innovation and Emerging Technologies, Huda also holds two master's degrees in Civil Engineering and Community & Regional Planning from the University of Nebraska-Lincoln. In addition, Huda has served as an undergraduate lecturer for civil engineering students at universities in Nebraska, Jordan and the UAE.
AGEDI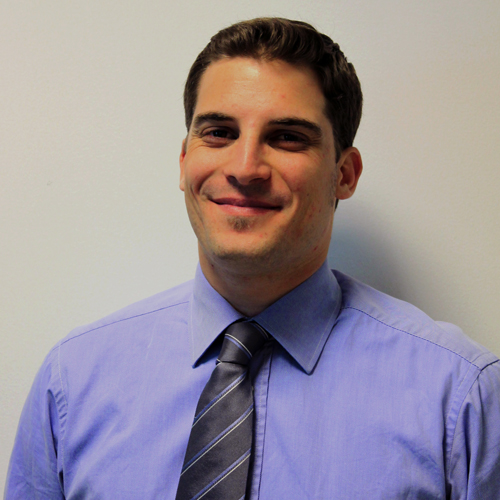 Marco Vinaccia
Project Coordinator and Acting PR & Outreach Manager
Marco Vinaccia joined AGEDI as a Project Coordinator in January 2014, where he was responsible for EADs role within coordination of the Eye on Earth Summit 2015.
He is part of the Project Management Team and assists with key activities including project planning, stakeholder engagement, content management and logistics. Marco's previous experience includes an internship at the United Nations Environmental Program (UNEP) within the Division of Early Warning and Assessment (DEWA) in Nairobi, Kenya. During his time there, he supported the December 2012 Africa Environment Information Network (AfricaEIN) workshop in Nairobi, and the February 2013 Eye on Earth Joint Secretariat meeting.
Marco holds a bachelor's degree in international relations from the United States International University (USIU) in Nairobi.
AGEDI